Meetings
Annual Meeting November 5, 2022 - 8:30a - 12:30p
Atlanta Marriott Peachtree Corners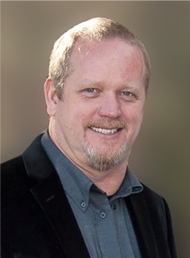 Arlen Hurt, CDT, GDLA President will be the clinician for the following program!
This presentation will review the latest in 3-D scanners, file management software and 3-D printers on the market!
We will review the advantages and disadvantages of each. The goal will be to give you a clear solutions managing and processing 3-D files in your laboratory!
Having the right tools and managing the files is the key to the success of intertrating digital work-flow in your laboratory!
4 Hours of Scientific Credits
CLICK HERE TO REGISTER FOR THIS EVENT.
Special Thank You to the sponsoring vendors!